Lolita Earring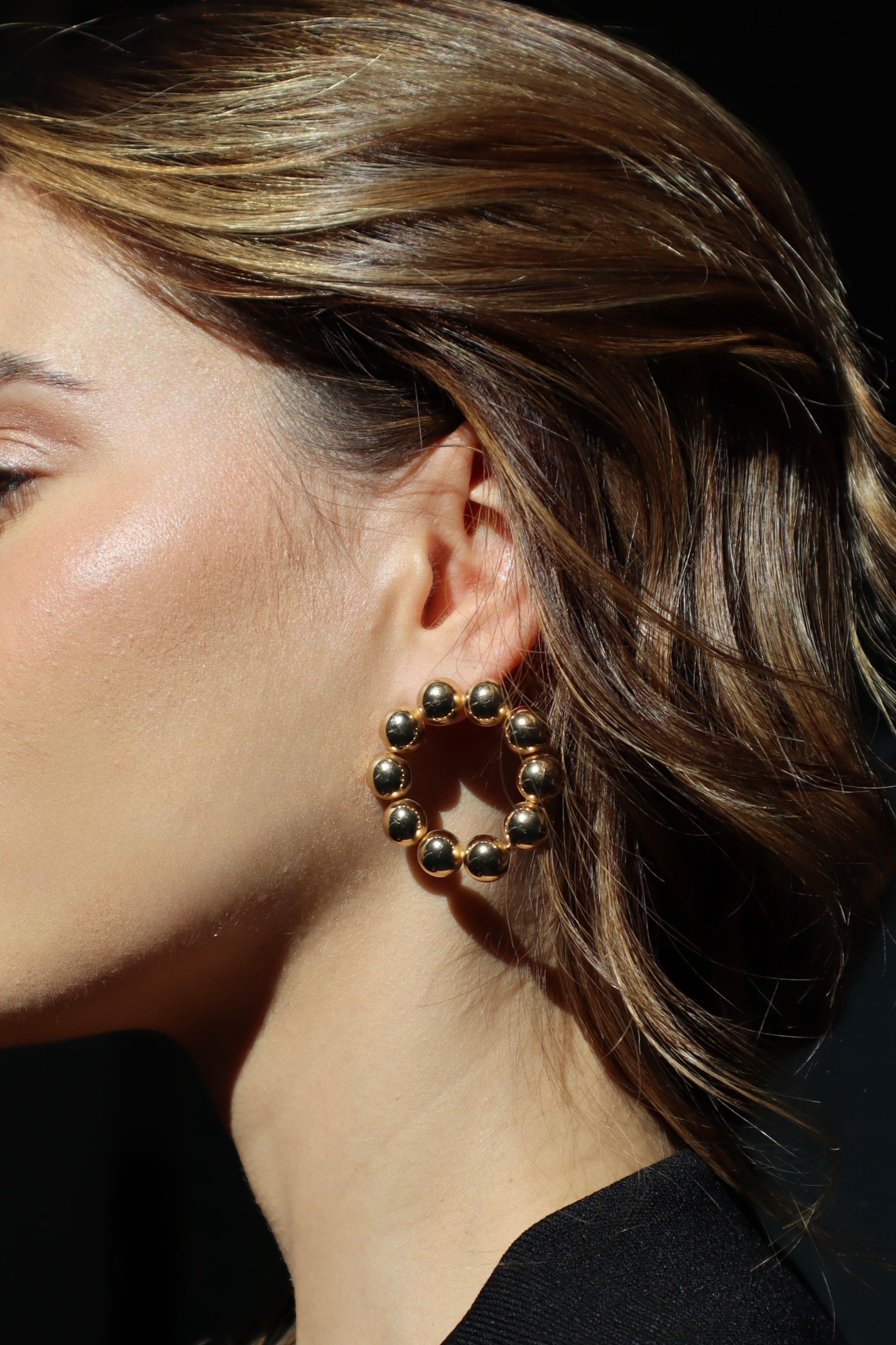 Note: Please bear in mind our guide provides general sizing information and can vary depending on style.
×
100%
of reviewers would recommend this product to a friend
5 Stars
I bought these with a bit of hesitation to be honest, because I've never seen elan sell jewelry but I am so pleased with these earrings. I ended up buying several other pieces from them. Very nice.
5 Stars
Quality is very durable, will be buying a few more jewelries from here.